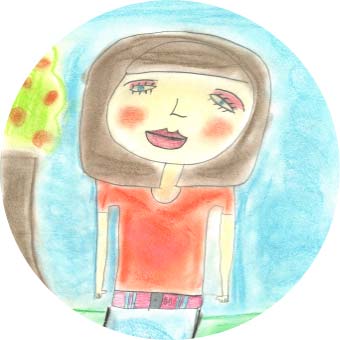 Integrated services for seamless transitions
We offer seamless transitions between our in house services which include: fostering services, residential services, and a specialist school (offering both Primary and Secondary education). We also have a highly skilled and experienced therapy team whose work is intertwined throughout all of our services. This approach shapes the environment for children in our care allowing therapeutic interaction and support to take place as part of their daily life.
Cutting-edge, innovative therapeutic practice
We work alongside the country's foremost experts in the field of attachment, such as Professor David Shemmings OBE and our innovative practice reflects the cutting edge research that we are involved in alongside the DfE and Kent University. We are also members of The Consortium of Therapeutic Communities, The Royal College of Psychiatry, and The National Centre for Therapeutic Residential and Foster Care.
Working in partnership with